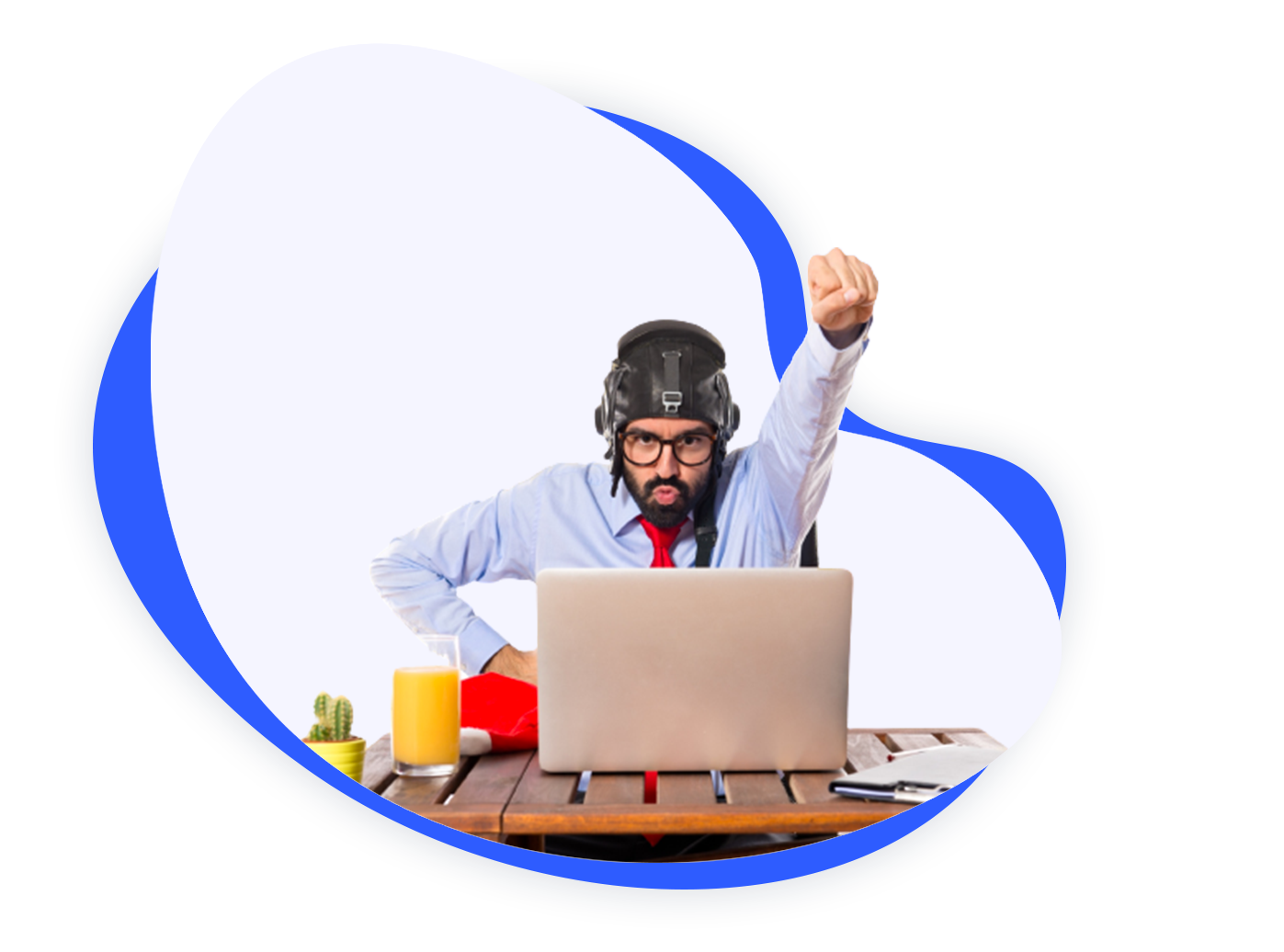 🚀
Your business model in record time
Supernova offers you the right model for your business with products, prices and cost structures already integrated.
💰
Sound financial assumptions
Sales prices, wages, costs and margins are pre-filled by our algorithm, you just have to validate them
👍
So easy to use
We guide you step by step in the validation of your assumptions and in your final report writing with intelligent proposals
More than 20,000 entrepreneurs trust us
(Google reviews)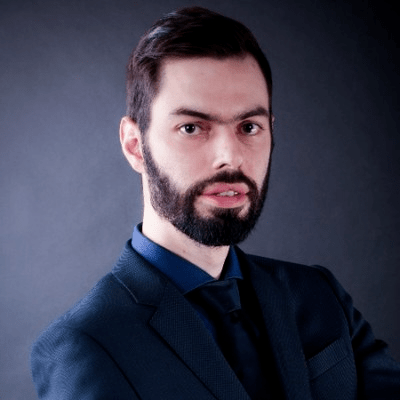 Kevin OUSTRY
Software development
engineer
★★★★★
I was convinced by the simplicity of the application that allows you to carry out your business quickly without having advanced notions in finance or accounting. The recommendations are relevant, which allows us to go all the way and have a solid report to present to our partners. Thank you Supernova !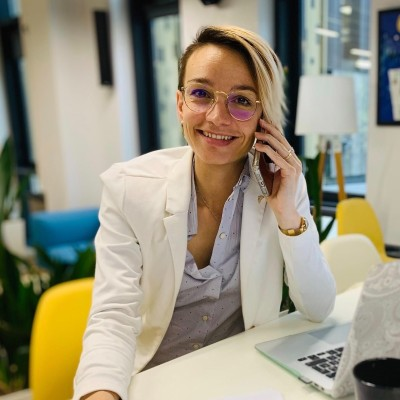 Elodie GATTOUSSI
CEO
Homekonect
★★★★★
Immediately seduced by the platform and the finance approach accessible to all ! No need to focus on how we are going to carry out the business plan, we are focused on our business and its multiple possibilities. The huge plus, the advice with Damien, a constructive exchange and an impression of ease for a finance novice !! Thank you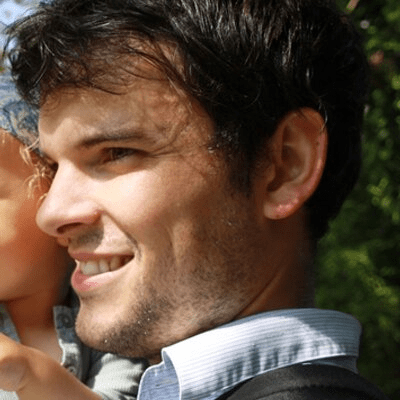 Jean-Marie BONNET
CEO
Familytrip
★★★★★
Excellent platform, the deliverables are of a very good quality. This gives you a very quick idea of the profitability of a project.
Financial intelligence at your service
How many products / services to sell to be profitable ? What level of margin ? How much expenses ? What amount asking to banks or investors ?
Consistent assumptions from the first round
In Supernova, sales prices, wages, costs and margins are pre-filled according to the average competitive ratios in your industry
Diagnosis and advice
With Supernova, your forecasts are analyzed and you get advice to improve your performance and build a convincing business model for investors or bankers
A simple and intuitive tool
Supernova prioritized ease to use interface. Everything has been designed to allow our users to experiment the business model in a simple and seamless way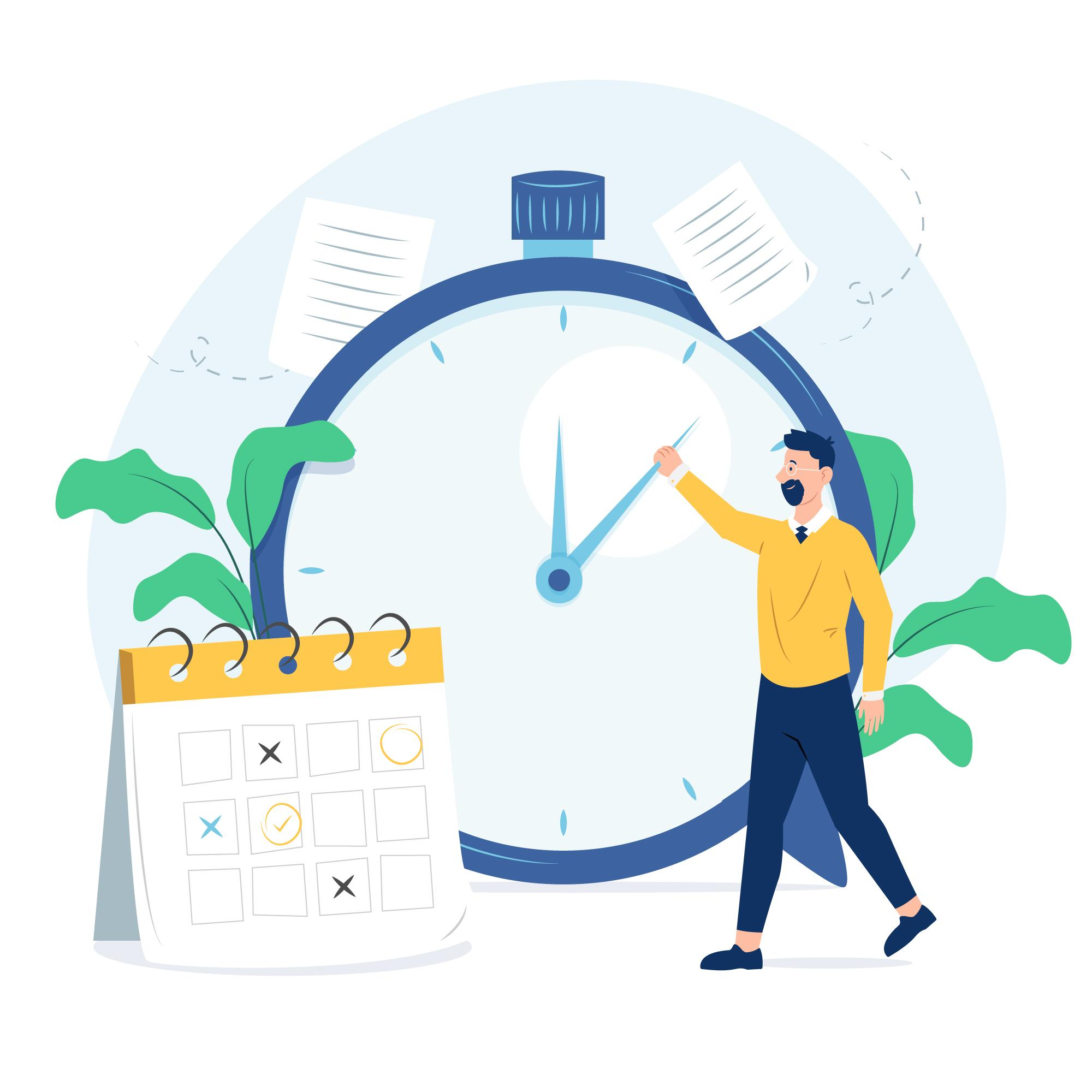 Save time and money
Doing my forecast by myself on a spreadsheet or using existing templates ? Call on a professional ?

...This will cost you time and money, two fundamental resources for any business
Build a professional forecast within 30 minutes
In Supernova, for each step of the business model, you get proposals to inspire you, based on professional standards in business model, you save valuable time
Keep focus on what count : your job
With Supernova, you are not polluted by technical issues and a complex interface, you can focus on purely operational assumptions, we translate them into figures
Understandable language
In Supernova, all analysis and advice are expressed in a language understandable by human beings 😉, useless to know on the fingertips all financial concepts
try it for free
A convincing professional report
for banks and investors,
automatically pre-filled
Strategy, financial statements, amount to loan or ask to investors...it becomes a child's play with Supernova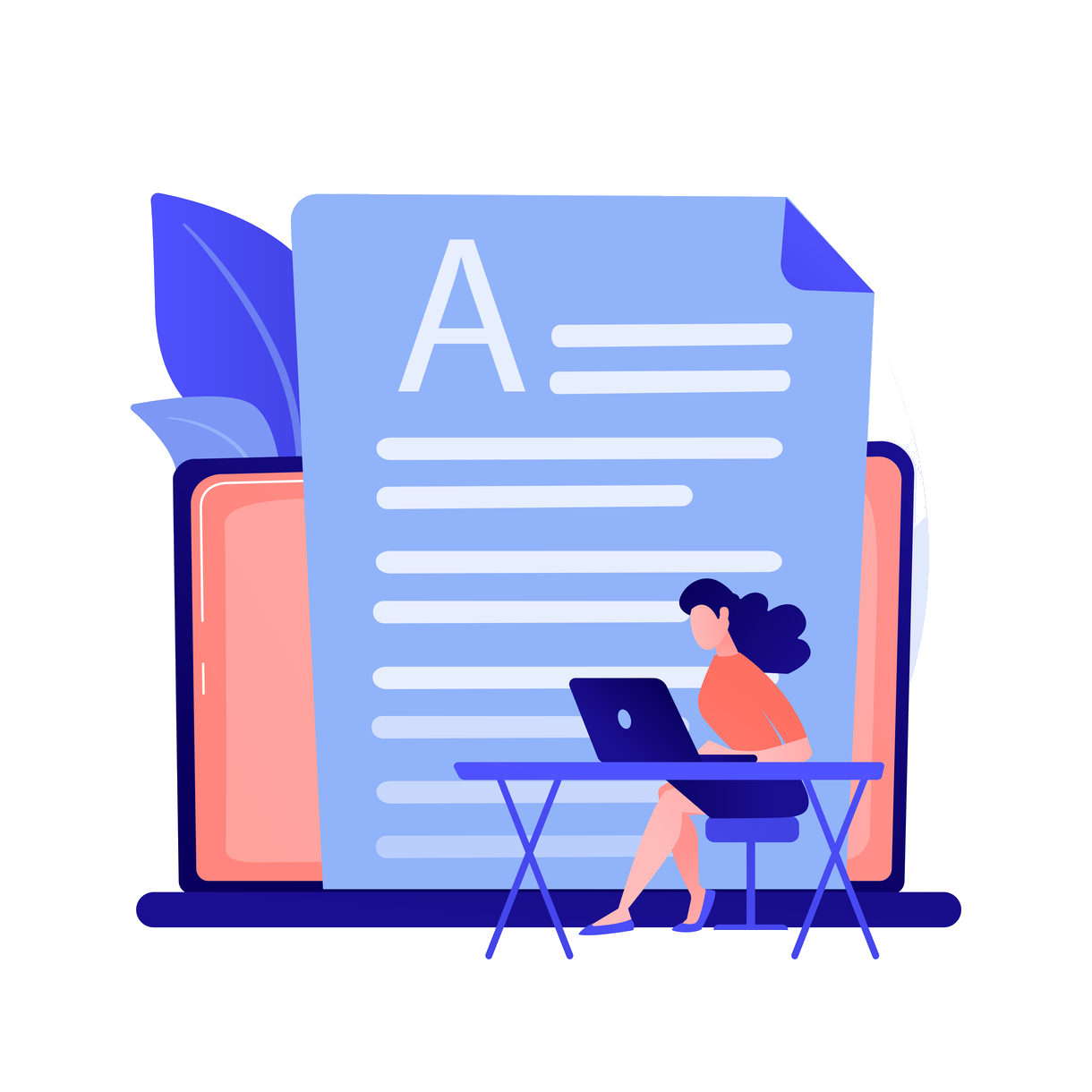 Financial statements and comments automatically
Thanks to Supernova, you don't need to worry about the financial statements, they are generated automatically in your report, as well as the main comments (break-even point, financing plan, etc...)
The editor: end of the blank page
The editorial part of a business model is often tedious : Supernova solved this problem by offering intelligent proposals for each of the steps (strategy and means, competitive advantages, commercial policy), based on best practices, that which will convince your interlocutors
Export
You can export your report to .pdf or .doc if you want to edit or delete data.
Our pricings
Choose the package
that best fit your needs.
entrepreneur
finance companies
1 project
1 user
✅ Assisted entry of business plan

✅ BP quality assessment

❌ Tips to optimize the BP

❌ Export of formatted document

❌ Automatic financial statements

❌ Invite partners

Autonomous
Go to your
banker or investor
49 $ EXCL. TAXES
/ month
(monthly payment - no commitment)
I launch my project
♥ save 40%
Serenity
Pilot
your project
29 $ EXCL. TAXES
/ month
(annual payment : 348 $ excl. taxes)
I launch my project
5 projects
5 users
✅ Assisted entry of business plan

✅ BP quality assessment

✅ Tips to optimize the BP

✅ Export of formatted document

✅ Automatic financial statements

✅ Invite partners

✅ Your customizable space (your logo, company name etc.)

✅ Gain up to 70% productivity in the realization of your entrepreneurs'business plans

✅ Offer your contractors a powerful, fun and educational tool

✅ Work simultaneously with your contractors (5 users per business plan)

✅ Tool for monitoring the progress of each project

✅ Advanced financial indicators

Our customers support from 5 to 50 000 entrepreneurs per year.
To know all our offers adapted to your structure (coaches, equity funds, incubators, consular chambers, associations, training companies, schools and universities), contact us.