Launching a business is no small, feat
This is why we created SUPERNOVA, to provide a simple and complete solution that meets the needs of project owners with :
A high-performance platform that is ultra-intuitive to use
+
High-level financial expertise accessible without any specific knowledge
+
A powerful management tool that guides you step by step
Get started with SUPERNOVA and choose the offer that suits you!
VALUATION
No credit card required
It's free and allow me to test my project and SUPERNOVA application
I have free access for 15 days to the SUPERNOVA features that allow me to evaluate my project and validate my business model.

I can then switch to the option of my choice with a simple click, without losing the information already entered.
I WANT TO TRY !
Features
✅ Assisted entry of the business plan
✅ Models and intelligent
data
✅ INSEE database
✅ Qualitative valuation
I have access to all the power of SUPERNOVA for the elaboration of my business plan and/or the management of my project.
I develop it, I adjust it, I share it,...in the simpliest way thanks to the ultra-intuitive interface.

I choose the duration of my commitment according to my needs.
1 month, 2 months, 6 months,...I stop when I want with a simple click !
I LAUNCH !
SIMPLICITY
99
$ Excl. taxes
3 months
1 single payment
A complete Business Plan with a clear timing and a controlled budget ?
This is the "Simplicity" offer !
3 months access to SUPERNOVA for 99€ excl. tax to : develop my project, adjust it and complete it thanks to the power of the algorithm and the simplicity of use of the platform.

And finally export a professional quality business plan ready for use !
I LAUNCH !
Features
✅ Assisted entry of the business plan
✅ Models and intelligent
data
✅ Qualitative valuation
✅ Benchmark and competitive analysis
✅ Optimization tips
✅ Editorial assistance
✅ Export of formatted document
✅ Automatic financial statements
✅ Collaborative mode
COACH
5 simultaneous projects
I am a pro and I support project leaders / entrepreneurs : SUPERNOVA is (also) made for me !
Pre-filled data by industry sector, business models, pro quality reports and financial statements,...all that with copiloting.

With SUPERNOVA I save time and can concentrate on consulting and support.
I ADOPT SUPERNOVA !
SUPPORT
COMPANIES
A flexible and powerfull tool
SUPERNOVA has already seduced many support structures.
Instant learning and ultra-intuitive use, work in "Collaborative Mode", flexibility of use, customization possibilities...our platform is acclaimed by consultants.

Increase your productivity and efficiency with SUPERNOVA and get one of the most powerful and intuitive tools on the market !
I'M INTERESTED
CONTACT ME!
Features
✅ Offer your contractors a powerful, fun and educational tool
✅ Gain up to 70% productivity in the realization of business plans
Our clients support between 5 and 50,000 entrepreneurs per year. Discover our offers adapted to all types of structures (coaches, incubators, investment funds, incubators, gas pedals, consular chambers, associations, training centers, schools and universities).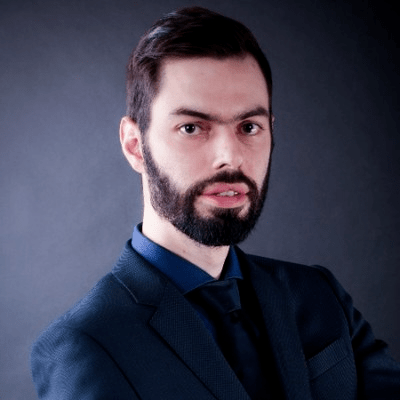 Kevin OUSTRY
Software development
engineer
★★★★★
I was convinced by the simplicity of the application that allows you to carry out your business quickly without having advanced notions in finance or accounting. The recommendations are relevant, which allows us to go all the way and have a solid report to present to our partners. Thank you Supernova !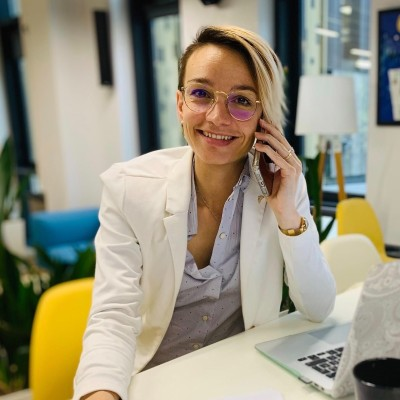 Elodie GATTOUSSI
CEO
Homekonect
★★★★★
Immediately seduced by the platform and the finance approach accessible to all ! No need to focus on how we are going to carry out the business plan, we are focused on our business and its multiple possibilities. The huge plus, the advice with Damien, a constructive exchange and an impression of ease for a finance novice !! Thank you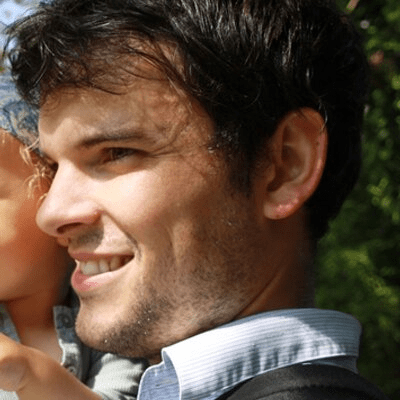 Jean-Marie BONNET
CEO
Familytrip
★★★★★
Excellent platform, the deliverables are of a very good quality. This gives you a very quick idea of the profitability of a project.